John Tapogna: Our success against the pandemic offers hope that Oregon will recover from a brutal 2020
If we can translate our collective success against the virus into these other fronts, Oregon is poised for a prosperous, and inclusive, recovery.
Oregon has challenges ahead, but we've proven our ability to overcome them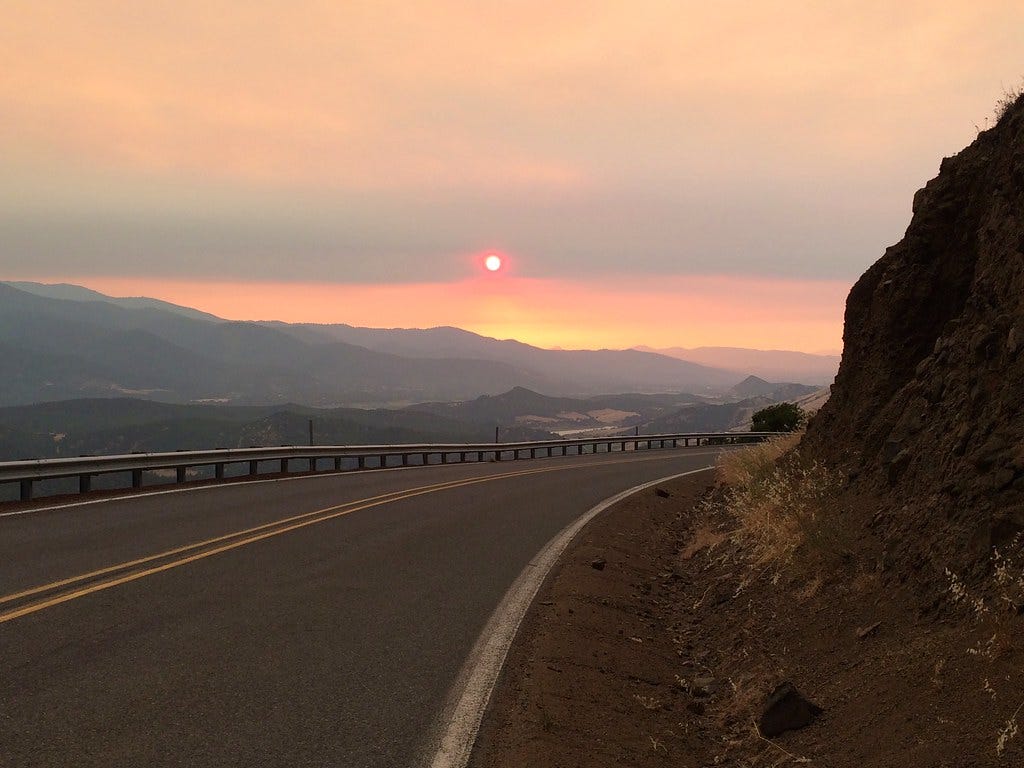 "It's a lot," Portland State's Lee Shaker told BuzzFeed News. "Six months in the pandemic. Three and half months into the protests, and now you add wildfires and a natural disaster on top of that. People are getting to the point of getting worn out."
And 2020 isn't over.
Unprecedented seems overused. Pressed by the same reporter, University of Oregon historian Steve Beda said the state hadn't seen comparable challenges since World I, the Spanish flu, and the timber labor unrest of 1918-1919.
2020 will test our resilience. To recover, we will have to draw deeply on our social capital: our interpersonal networks, civic engagement, volunteerism, and shared sense of identity. The glue that holds the state together.
Do we have what will it take?
The success in our collective fight against the coronavirus offers some hope. Oregonians have largely followed the guidance of public health officials, and science, from the beginning. We "won" the shutdown period with low infection rates and economic performance that was on par with the national average.
June and July saw infection rates rise, and the state stuck to its evidence-based framework. Hermiston Mayor Dave Drotzmann protested when state rules put Umatilla County back into shutdown on July 31st, but in doing so, he called for science. He requested more, and better, testing at the same time President Trump was making the case for the opposite.
Coherent government rules about opening and closing have played roles in Oregon's success against the virus. But our individual actions have mattered even more. Take a look at a map of mask wearing nationally, and Oregon looks good—certainly relative to much of the Intermountain West. And when restaurants and hotels opened early in the summer, consumer spending data show that Oregonians didn't rush back in. We've gradually increased our activity and avoided the surges and retreats seen in Florida, Texas, and Arizona. As Tomas Puyeo would put it, we're learning to dance with the virus.
Despite the summer setback, it appears we're winning the re-opening in the same way we won the shutdown. We bent the infection curve, and COVID cases have been on a steady decline since early August. Our death rate is among the lowest in the country. And our unemployment picture is a little better than the nation's.
In all likelihood, we have another year of pandemic work in front of us before a vaccine is approved and deployed. If we're as successful in navigating the next 12 months as we have been managing the past six, then history may repeat itself. A century ago, our predecessors embraced social distancing and mask wearing during the 1918-1919 pandemic, kept mortality rates low, and outpaced the nation in economic growth.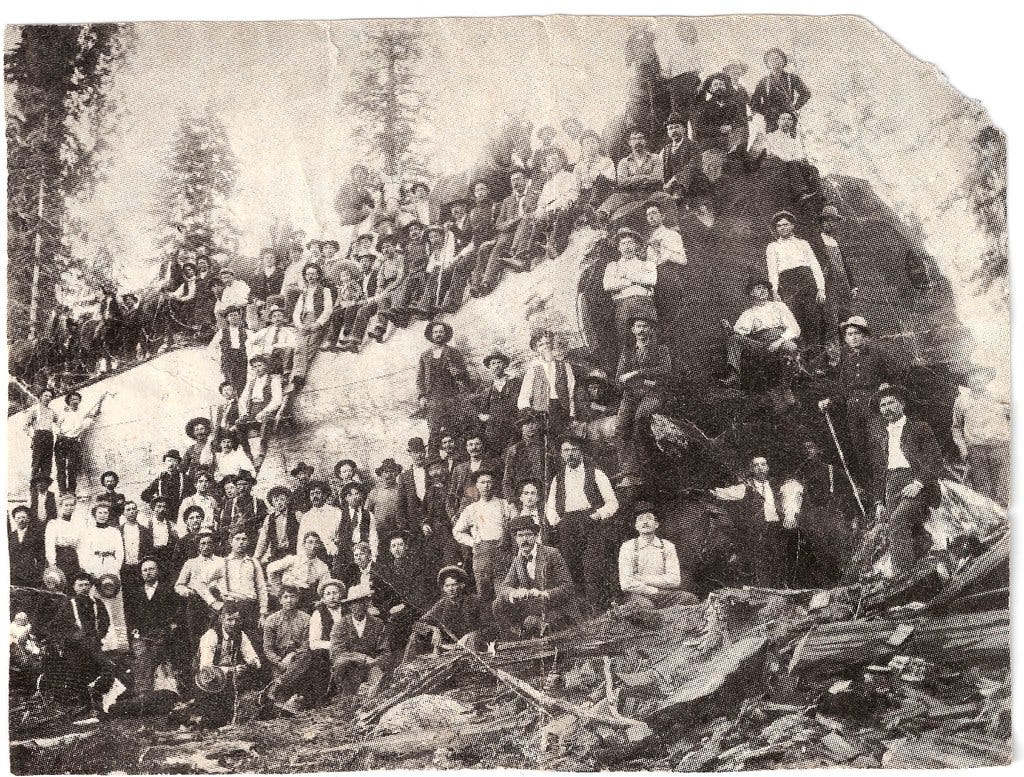 But this time, closing out a pandemic isn't our only work. We have families to relocate and communities to rebuild. We have a long list of laws, policies, and practices, with roots in racism, that need to be overturned. We have thousands of displaced restaurant and hotel workers who will not have jobs even after the virus is eradicated. And, we have massive budget deficits that we have only begun to address.
Taken together, these challenges may be unprecedented. But if we can translate our collective success against the virus into these other fronts, Oregon is poised for a prosperous, and inclusive, recovery.